UPDATE: AllWays on Teams will be permanently available to all in-network providers
Based on the overwhelmingly positive response we've received from our provider community, AllWays Health Partners has decided to make the virtual visit platform a permanent part of our digital provider experience. We're committed to helping you deliver the best possible care during the COVID-19 crisis and beyond.
Read our blog post to learn more.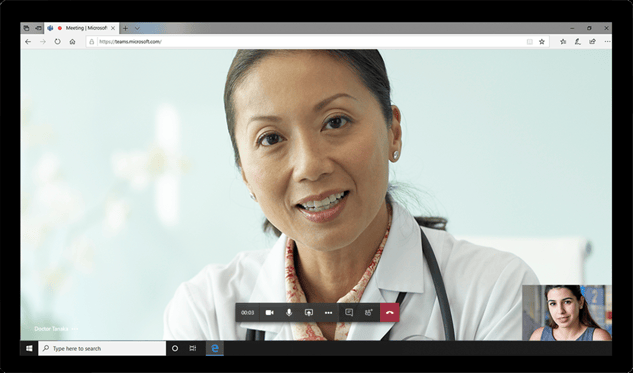 Please note that Partners HealthCare providers should contact their site representatives with virtual care questions and for access to clinical tools.
Register to get your free account
Get started in three simple steps.
Designate a user administrator for your practice. As the point of contact, your user admin will be responsible for registering all the users in your practice, distributing account information, and setting up the AllWays Teams account for your practice.
The administrator registers each user individually via the form below. We need complete information for every user to set up your account and assign your user names and passwords. Here are a few tips to make sure we can set up your account quickly.
Submit one form per user
Complete the form with each user's unique name, phone number, email address, and individual NPI (for clinicians)
Submit only one Group and Individual NPI per form
After we receive your information, we will create your usernames and passwords and send them to your user administrator by email. This usually takes 2 business days, but can take a little longer right now due to the high volume of requests.